With Heat Transfer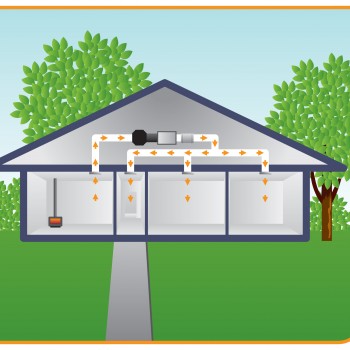 The moistureMASTER positive pressure input ventilation system can also be fitted with an add on heat transfer kit. This allows the same system to not only ventilate the home to prevent condensation but also transfer heat from a hot room in the house to colder bedrooms through he one duct system.
With the proprietory integrated motorised damper the system can be switched between both ventilation and recyling/heat transfer mode or programmed to switch automatically and continuously between each mode of operation provide the benefits of a drier home and a home that is a lot more even in heat.
The effectiveness of the heat transfer option is always dependent on the heat source. The more excess heat your prime heating generates the more effective the heat redsitribution will be.
The quality of the ventilation fan in the moistureMASTER which is powerful and quiet will deliver a performance better than any dedicated heat transfer kit purchased from most hardware merchants.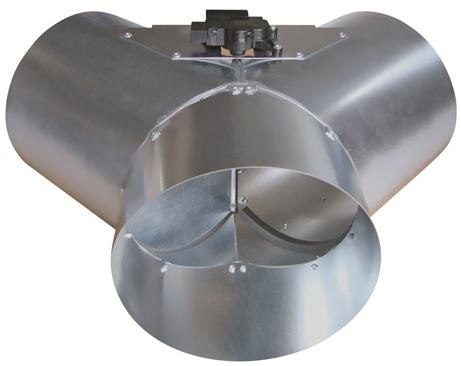 This is an add-on feature to our Winter system so please refer to that page for information on the other components that make up the system. We can also supply dedicated heat transfer kits without ventilation using the same high quality German components.