Air Heaters
A variety of air heaters are available from electrical elements to hot water and heat pump coil units which can be adapted to a variety of ventilation set ups.
ELECTRICAL HEATERS
Three 230V electrical heaters heaters are available and comply with the New Zealand Electrical regulations. These heaters can only be used in a ventilation system and with a moistureMASTER ventilaton controller where the fan and heater are intergated through the controller so that power is only made available to the heater when the fan is operating. The elements are contained with a sheet metal box with 20mm of insulation sanwiched between two layers of sheet metal. The elements are protected on both sides with finger guards.
The heaters include two safety thermostats. The first is an auto recylcing thermostat which limits the internal heat of the heater and the second is an over temperature thermostat equiped with a manual reset button.
Models:
HT800: Maximum 800 Watts
HT1500: Maximum 1500 Watts
HT2300: Maximum 2300 Watts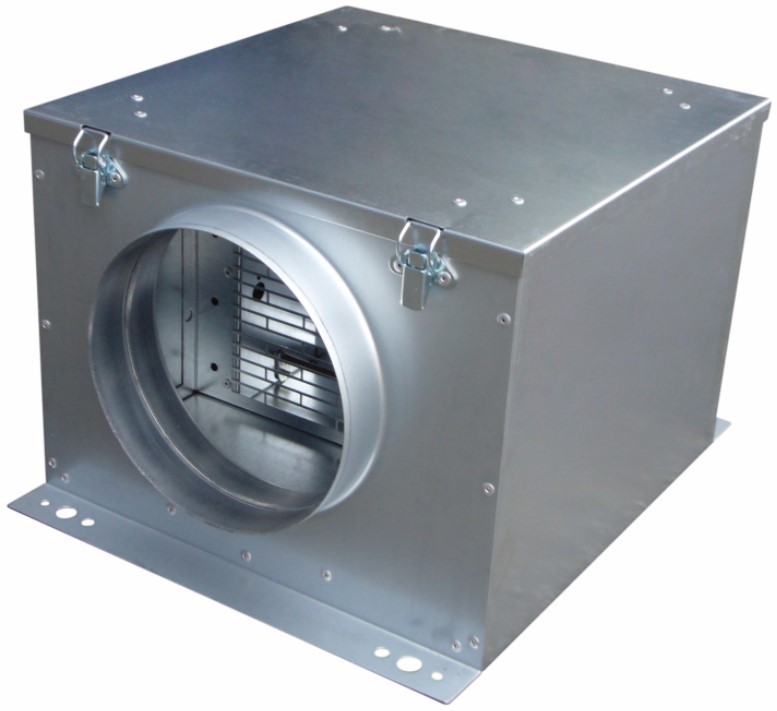 ---
HOT WATER COILS WITH FILTER
Three Modes available:
FTW 200 Heating Capacity 11kW
FTW 250 Heating capacity 11kW
FTW 315 Heating capacity 27kW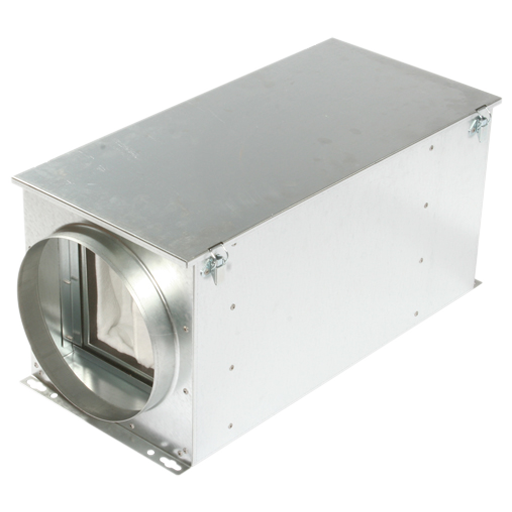 Filter Box with Bag Filter M5
Integrated heating coil
Galvanized sheet steel housing
Toggle-type fastener
---
HEAT EXCHANGE FOR REVERSE HEAT PUMP APPLICATION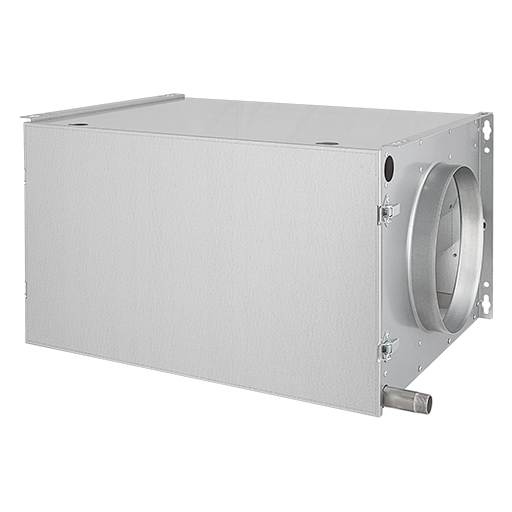 Heat exchanger for reverse heat pump application
Sheet steel, galvanized
Drain pan
For ceiling and wall mounting
Without insulation
Connection DN 250
With NTC temperature sensor, 5 kOhm
Test pressure 55 bar
Operating pressure max. 41 bar
Please see Downloads section for technical data sheets on the water to air and reverse cycle heat exchanges.
Condensation Control Ltd can also supply and install a range of air to air heat pumps and air conditioning units.
Please enquire direct to 0800 866 855