Meltem De-Centralised Heat Recovery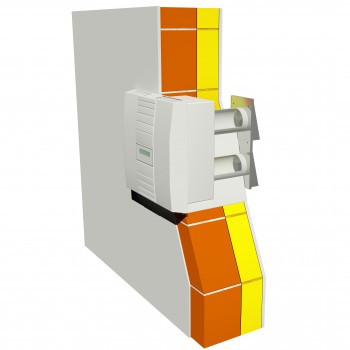 The Meltem through the wall De-centralised heat recovery ventilation system is an innovative solution where a centralised whole of home ducted system cannot be installed. The design makes it ideally suited to standard New Zealand contructed homes. No extra depth in exterior walls is necessary.
The precise engineering of the Meltem unit delivers a high level of benefits:
Simple Installation
Almost noiseless in operation.
High level of insulation from outside noise.
Excellent level of heat recovery
Minimal power consumption
Variable airflow from 15 to 100 cubic meters per hour.
Separate air filters for supply & extract air.
Optional allergy/pollen & carbon filters
Wide range of user options
Meltem M-WRG ventilation units can be integrated into the building in a variety of ways. The units are mounted on the inside of an external wall. The best effect for comfortand energy efficiency is achieved if they are attached to the upper third of the wall: however, a minimum distanceof 30cm from the ceilingshould be maintained. The units can be "flush mounted" or fully mounted inside the wall. Fully mounted units in the wall and flush mounted installation can be carried out with special installation kits.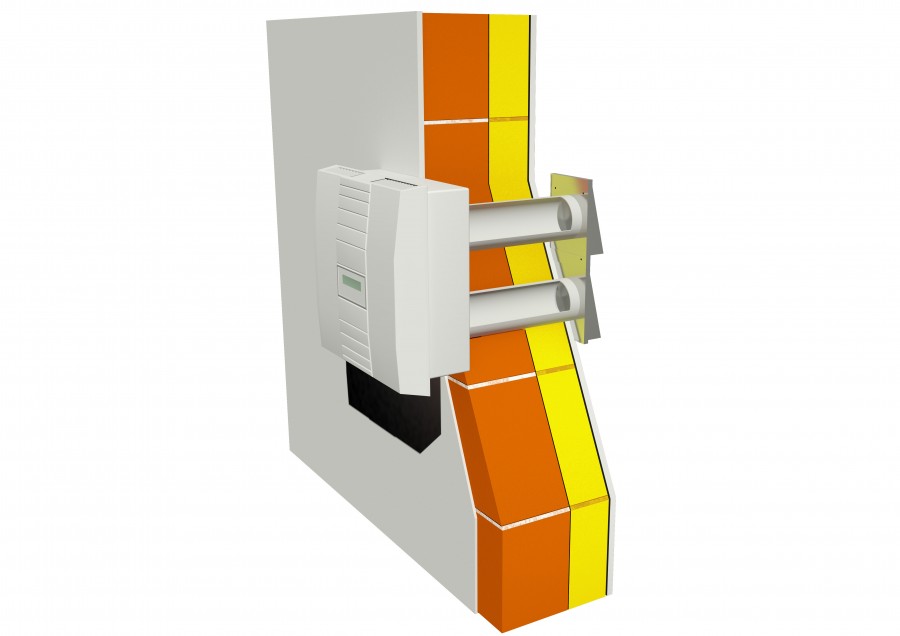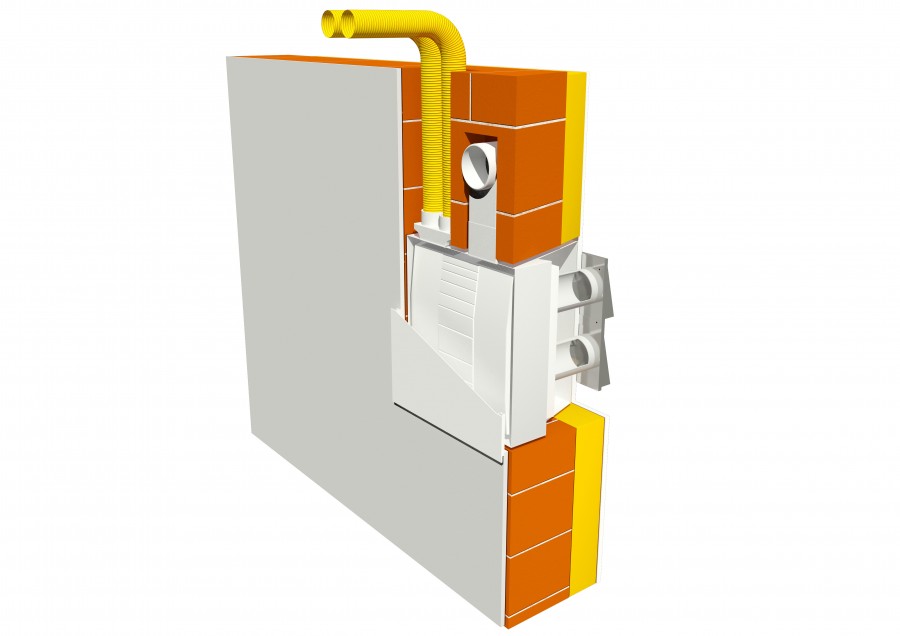 Surface Mounted Fully Mounted in the wall as a 2 Room Solution
---
---
2 ROOM SOLUTION
2 x 2-room solution supplies fresh air to the living room and exhausts from the kitchen area and/or supplies fresh air to a bedroom and extracts from the bathroom. This solution does away with a dedicated bathroom sxtraction fan. This solution can incorporate a bathroom boost facility raising the extraction rate during a shower when increased moisture is being created.
---
---
Downloads
Meltem Product Brochure - New