Ubbink Duct Systems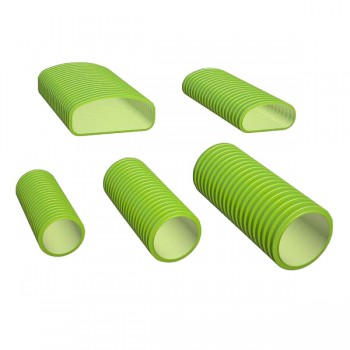 Condensation Control Ltd are proud to offer Europes top manifold duct system with the widest range of very innovative components. The system incorporates a wide range of duct profiles to accomodate restricted access with air delivery requirements. With the widest range of manifolds available a duct system can be designed for any application.
Designers and architects who become familiar with the various options will find that its very easy to incorporate into a wide range of architectural designs. Knowing what is required before you put your thoughts and ideas into a plan can save many hours in redesign work and engineering problems at a later date. Our in-house design team is here to assist you with any design work and advise the most appropriate layout and the correct components to achieve this.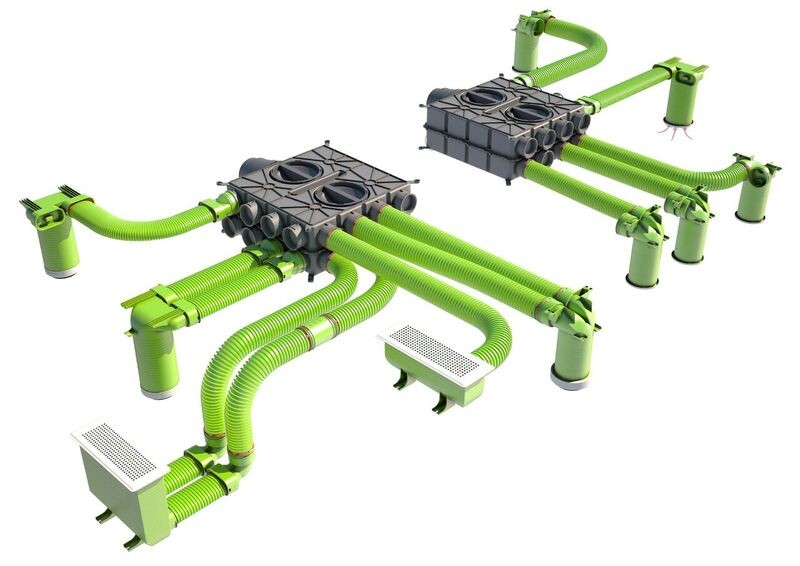 Duct Components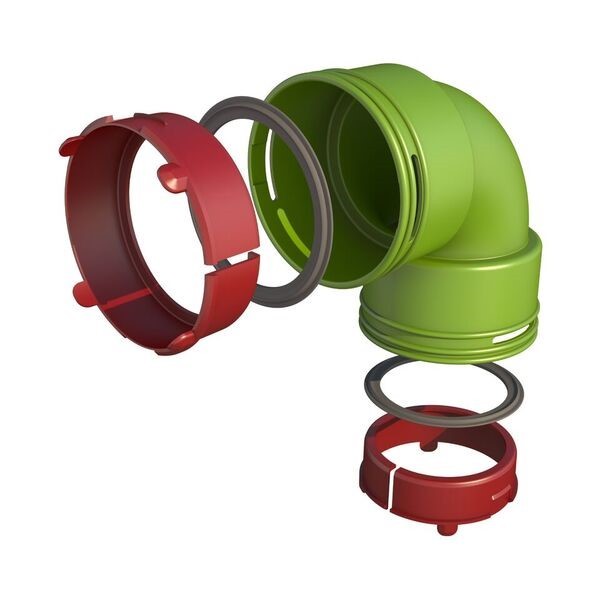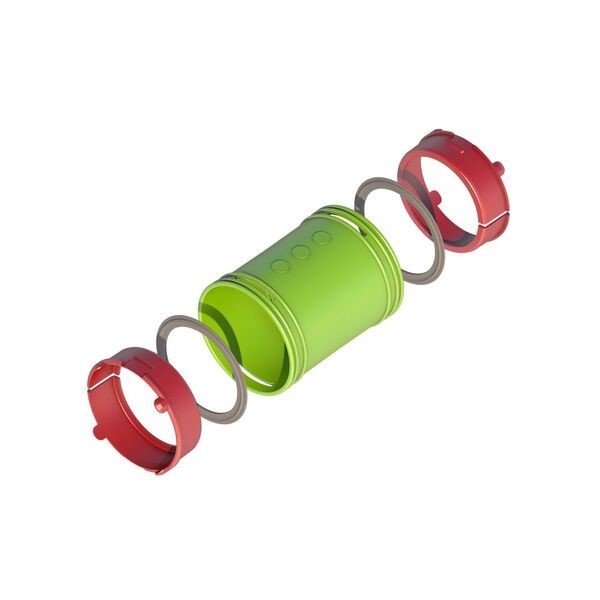 AE34c 90 degree bend AE34c Connector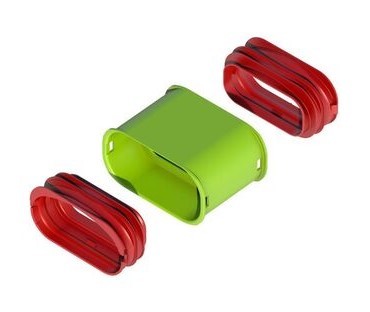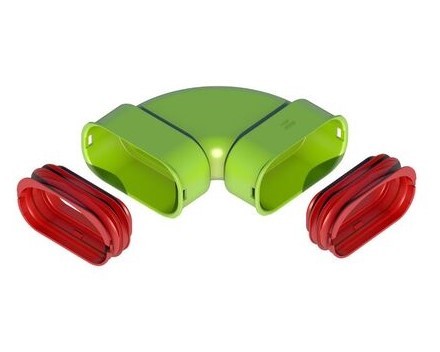 AE35c Connector AE35c Vertical Bend AE35c Horizontal Bend
Valve and Grill Adapters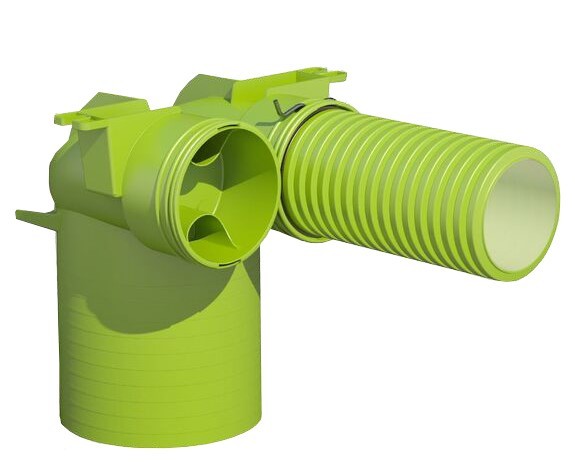 Ceiling Valve Adapter Floor Grill Adaptor
Air Valves and Vents
A range of wall, floor and ceiling vents from decorative whit plastic tpo stainless steel metal. The metal vents are able to be powder coated to any colour to suite your decor.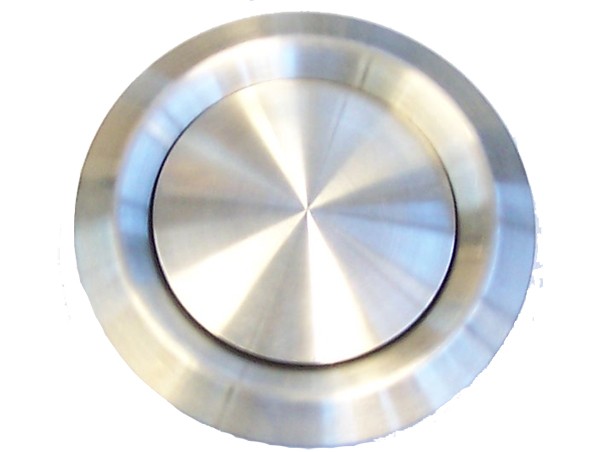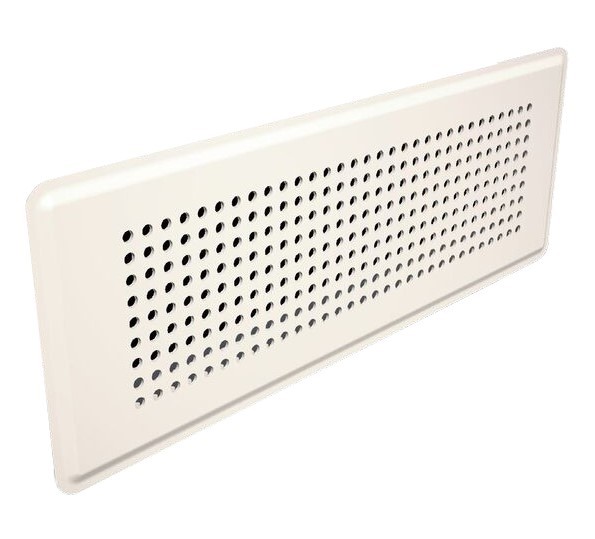 Standard white plastic valve S/S metal vent S/S metal floor or wall vent
Please see downloads for technical specifications of duct components
Downloads
Ubbink Duct System Brochure