Ductmaster Polystyrene Insulated Duct
Ductmaster Thermal Insulated Duct
Ductmaster Thermal Ducting (NTD) is a range of polystyrene ducting and ancillaries intended for installation in domestic properties. Where rigid duct is called for and the duct needs to be insulated the Ductmaster Thermal is an excellent option. Well made and easy to cut, fit and install with clip together brackets this will be the choice when duct needs to be installed inside or outside the insulation envelope. The smooth wall helps to prevent pressure loss where long runs are unavoidable. The duct is also an attractive feature where duct needs to be visible.
The range includes all of the fittings necessary for a variety of duct configurations. Ductmaster Thermal Ducting is available in two different sizes and profiles, based on the internal dimension: 125mm diameter round duct or 204 x 60mm rectangular. The Ductmaster thermal can also transition into the 204 x 60mm white PVC duct system.
Rectangular Insulated Duct O/D 204mm x 60mm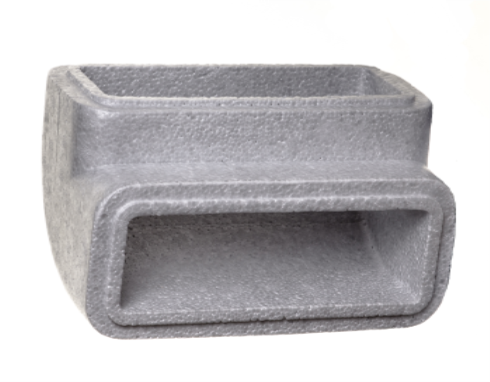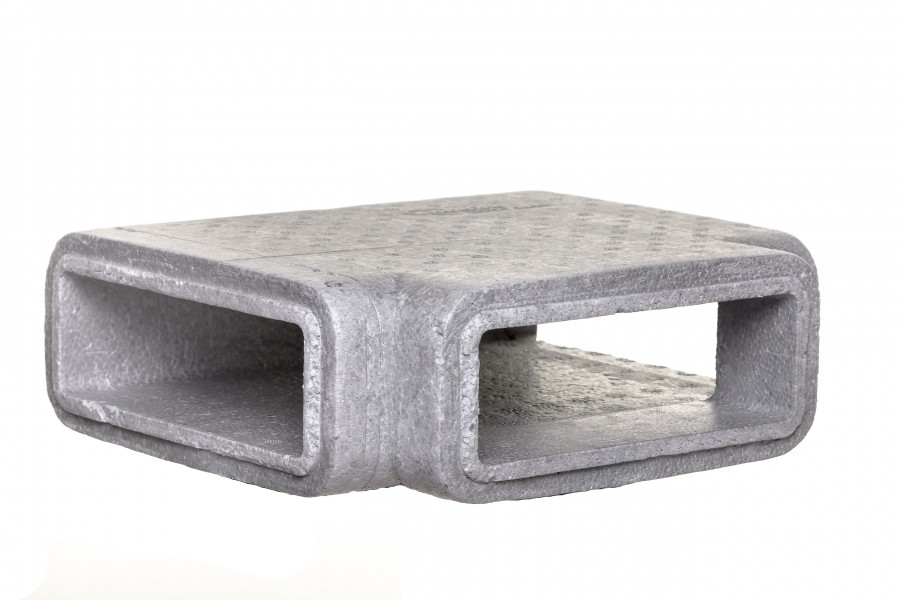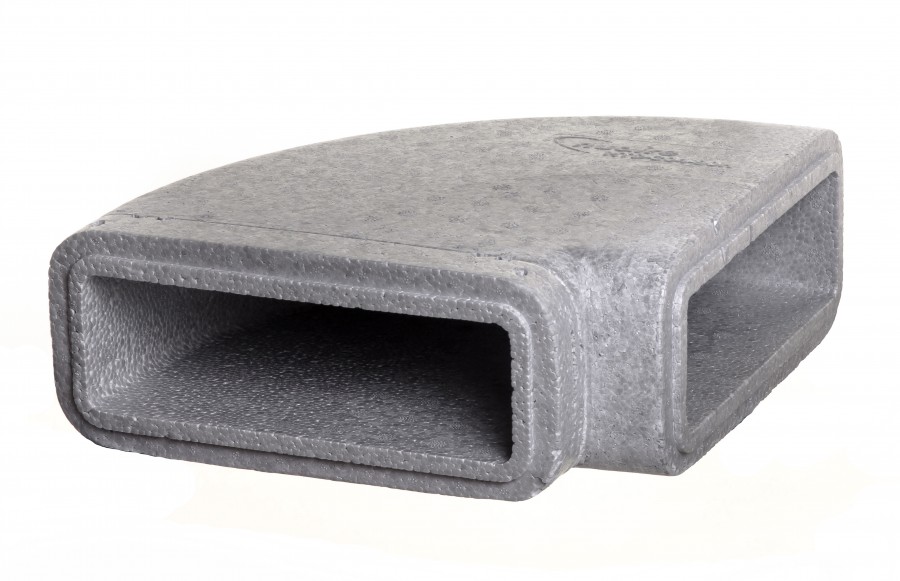 Vertical 90 - G11 Horizontal T G13 Horizontal 90 - G15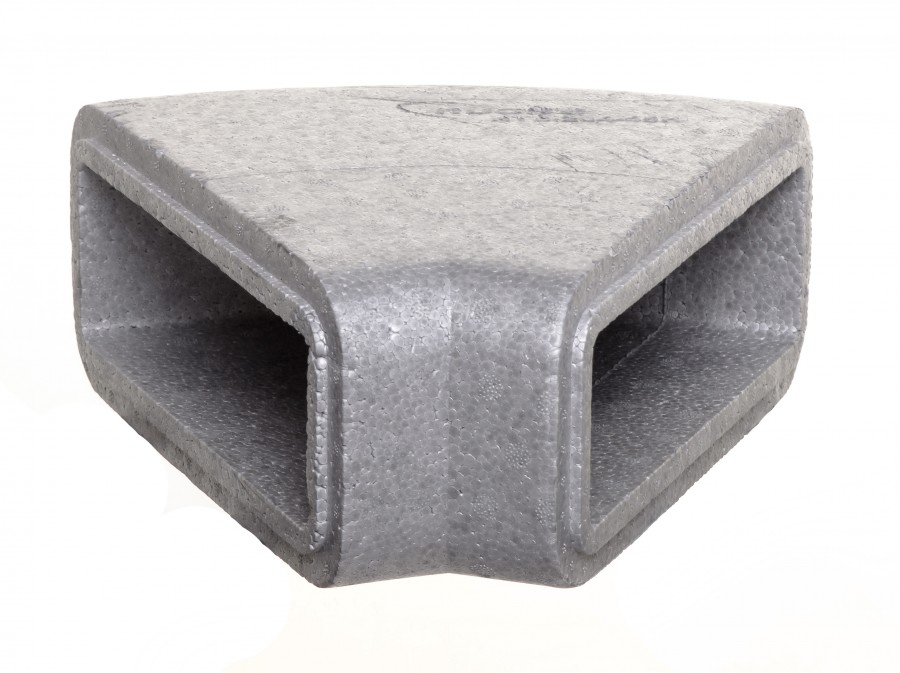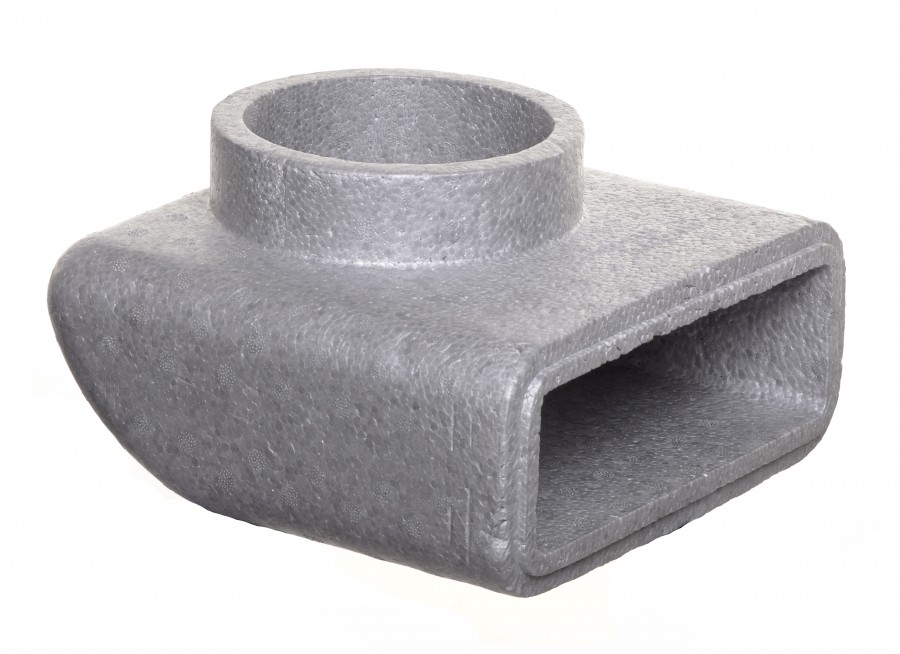 Horizontal 45 - G15 Plenum G19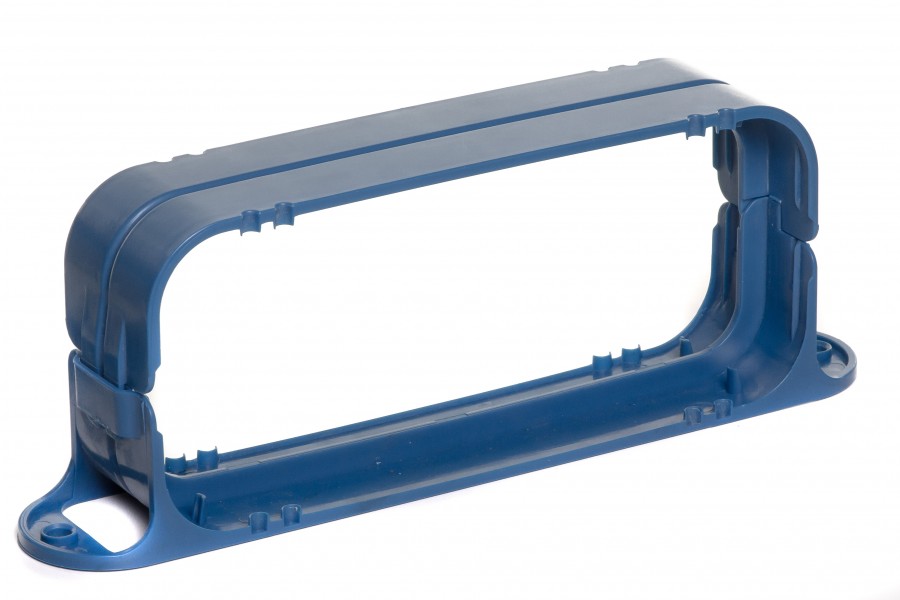 Straight Duct 1.2m Duct Clamp Plain G2 Duct Clamp Bracket G5
Round Insulated Ductwork 180mm O/D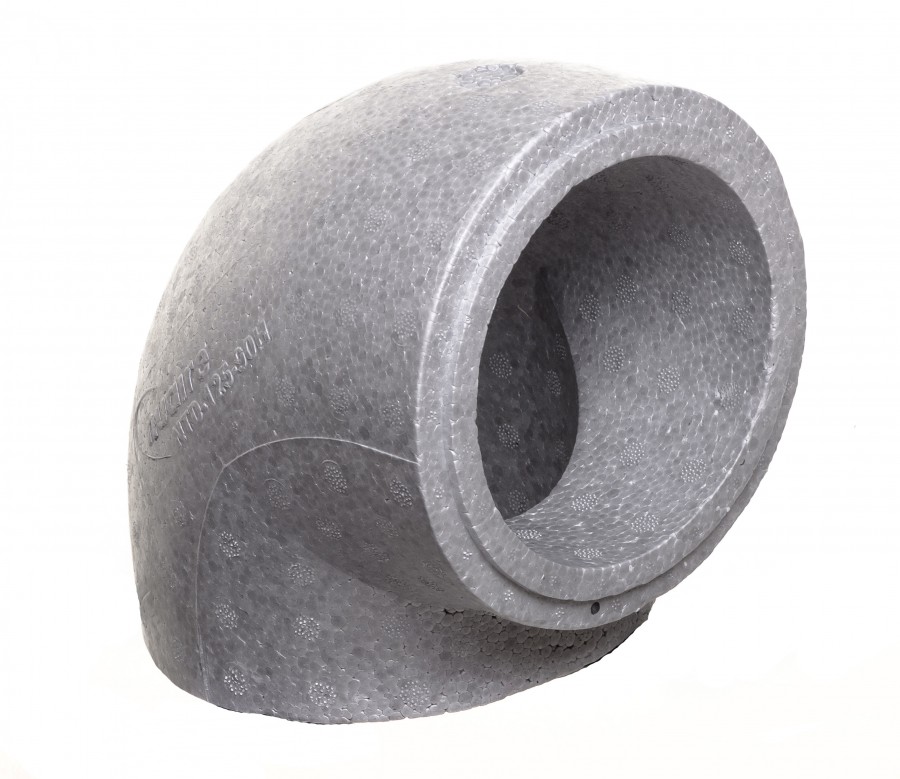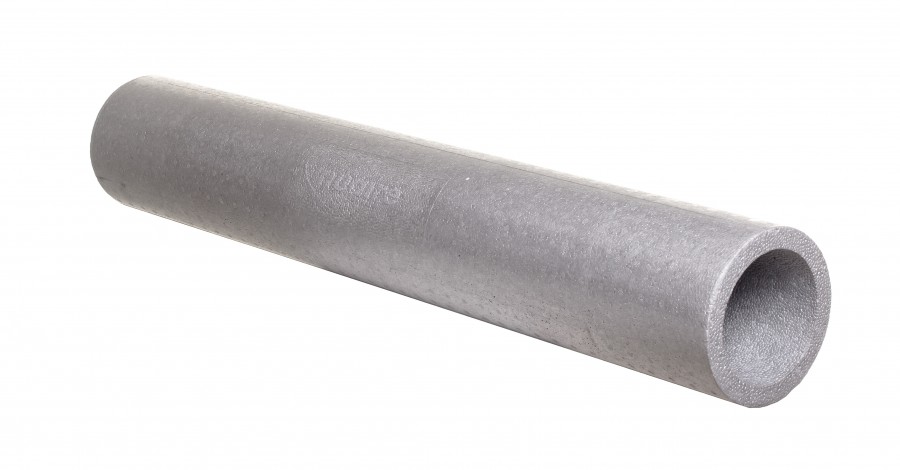 90 degree bend
New EPE Insulated Rigid Ductwork available soon from Ubbink in 150mm and 180mm diameter.